Classification: Sulfide
CAS NO.: 1313-82-2
EINECS NO.: 215-212-0
Purity: 60%
Color: red or yellow flakes
MF:Na2S
Appearance: red or yellow flakes
We have sodium sulphide red flakes, sodium sulphide yellow flakes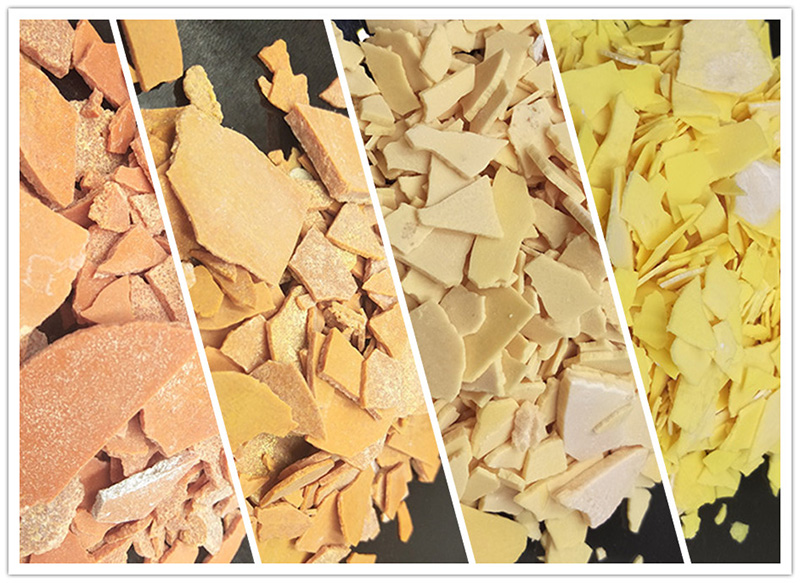 Iron content

Na2S(%)

Na2SO3(%)

Na2S2O3(%)

Na2CO3(%)

Water Inso(%)

color

1500ppm Max

60.0 Min

0.2 Max

0.2 Max

5.0 Max

0.4 Max

red

150ppm Max

60.0 Min

0.2 Max

0.2 Max

2.0 Max

0.2 Max

80ppm Max

60.0 Min

0.2 Max

0.2 Max

2.0 Max

0.2 Max

yellow

50ppm Max

60.0 Min

0.2 Max

0.2 Max

2.0 Max

0.2 Max

30ppm Max

60.0 Min

0.2 Max

0.2 Max

2.0 Max

0.05 Max

20ppm Max

60.0 Min

0.2 Max

0.2 Max

2.0 Max

0.03 Max

15ppm Max

60.0 Min

0.2 Max

0.18 Max

1.8 Max

0.03 Max

10ppm Max

60.0 Min

0.2 Max

0.18 Max

1.8 Max

0.03 Max

5ppm Max

60.0 Min

0.2 Max

0.18 Max

1.7 Max

0.02 Max


1. 30% T/T in advance, balance against copy of BL.
2. 100% L/C at sight
3. T/T payment by RMB currency or US dollar.

Shipment on board date will be within 14 days after receipt of T/T deposit or original L/C at sight.

SHIPPING(Normally arrive port time in working days)

DESTINATION
VOYAGE
PERIOD FROM RECEIPT T/T OR L/C TO GOODS ARRIVAL

EXPRESS/COURIER

DHL/FEDEX/TNT

Southeast Asia
10-20 days
24-34 days
7 days
The Middle East

30-35 days

44-49 days
7 days
Australia

20-25 days
34-39 days
7 days
South America

40-45 days
54-59 days
7 days
European Countries

30-35 days
44-49 days
7 days
East Africa

35-40 days
49-54 days
7 days
West Africa

45-50 days
59-64 days
7 days


CERTIFICATE OF ORIGIN FOR EACH SHIPMENT
FORM A FOR THE 25 MEMBER STATES OF THE EUROPEAN UNION
FORM F - CERTIFIATE OF ORIGIN FORM F FOR CHINA-CHILE FTA
FORM E- FOR BRUNEI, KAMPUCHEA, INDONESIA, LAOS, MALAYSIA, PHILIPPINES, SINGAPORE, THAILAND AND VIETNAM.
FORM B- FOR KOREA, SRI LANKA, INDIA, BANGLADESH
CERTIFICATE OF ORIGIN CHINA - PAKISTAN FTA
CO, INVOICE, COA LEAGLIZED BY EGYPT EMBASSY.
INVOICE LEAGLIZED BY CHINA CHAMBER OF COMMERCE
CRIA CERTIFICATE
PVOC CERTIFICATE FROM SGS